10 Years of dccrochets ticket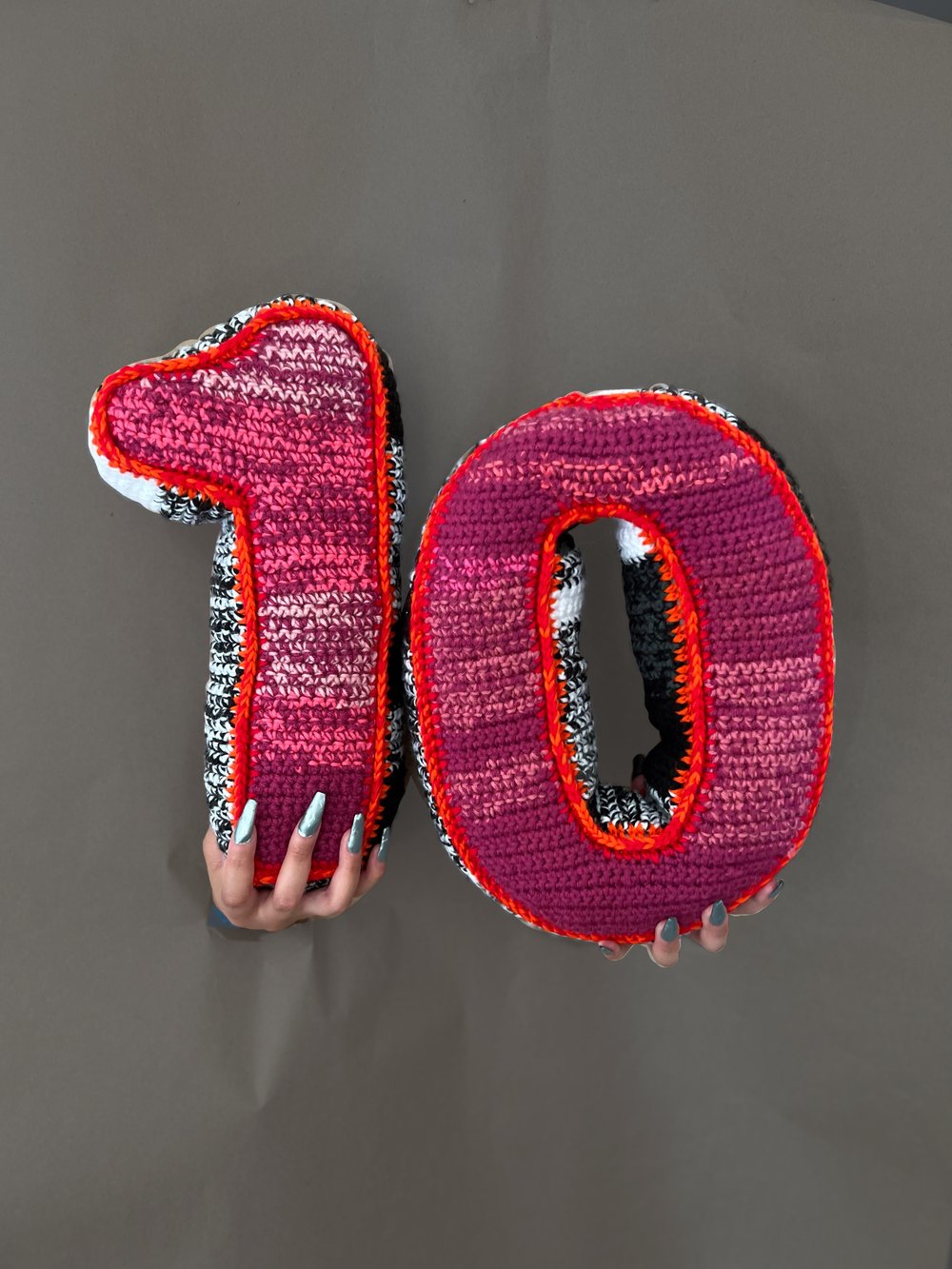 Dccrochets is celebrating 10 years of operating and there's no celebration without you!
I'd love to see you and thank you in person for your support these past 10 years. We are celebrating the evening with food, mingling, music, and an evening of exclusive fashions.
We are rolling out the "red' carpet so please come dressed to impress. Black tie.
I've designed a collection special enough to encapsulate all (almost all) I've learned over there 10 years. And EACH 1/1 piece will be sold by the end of the night.
I've hand-picked the venue, menu, models, music, choreography, lightning, and props and you have to be there.
Individual tickets are $60 and there are a LIMITED amount of couple tickets for $100.
**** If you purchase a couple ticket you must include the name of your 2nd quest when ordering
See you in October, 10 years after dccrochets was hatched in my college dorm room.
Thank you